Weather watches and warnings are issued by the National Weather Service under specific weather conditions.
A watch means that you should be aware that a weather hazard may develop in your area. A warning message is when the hazard is developing in your area.
When a warning occurs, you should take immediate action as suggested by the NWS. Warnings are based on observations of hazardous weather and are thus often issued for smaller areas. An advisory is a less urgent statement issued to raise awareness of a coming weather event that may cause some inconvenience.
As for winter storms, the NWS defines the following:
Winter storm watch: A watch means that severe winter conditions, such as heavy snow or ice, may affect your area, but where, when and how much snow are still uncertain. A watch is intended to provide enough lead time for you to prepare and thus is issued 12 to 36 hours before the predicted event.
Winter storm warning: The NWS issues a warning when there is a forecast of a significant winter weather event including snow, ice, sleet, or blowing snow, or a combination of these hazards that exceed locally defined criteria.
Winter weather advisories inform you that winter weather conditions are expected to cause significant inconveniences that may be hazardous. If caution is exercised, advisory situations should not become life-threatening.
Blizzard warnings: These let you know that snow and strong winds will combine to produce a blinding snow (near zero visibility), deep drifts and life-threatening wind chill.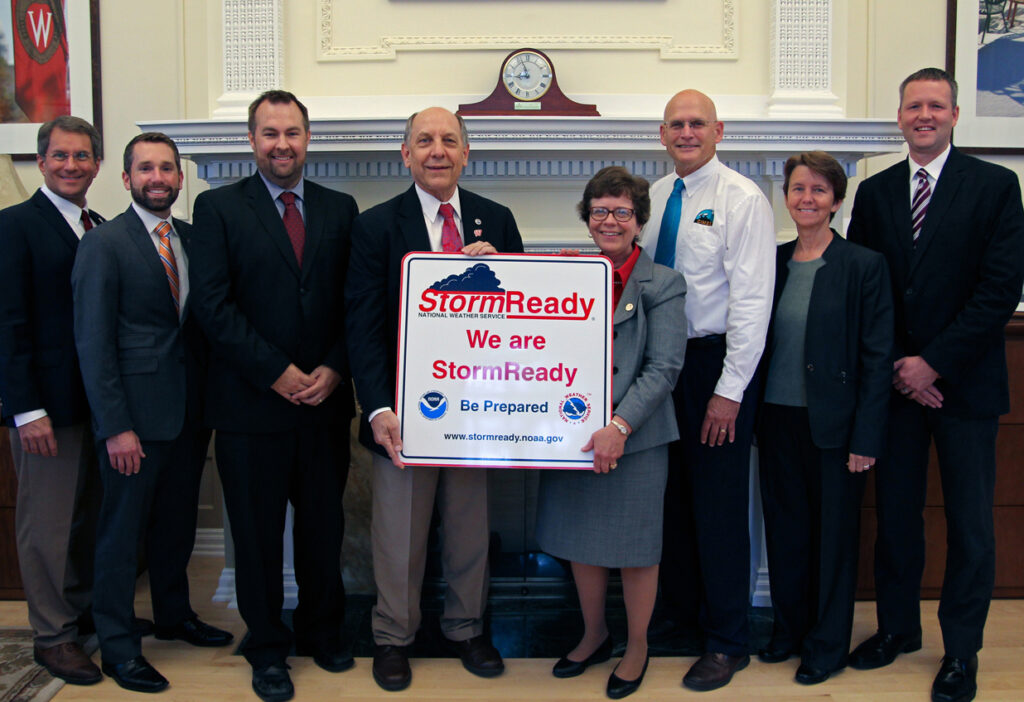 Steve Ackerman and Jonathan Martin, professors in the UW-Madison department of atmospheric and oceanic sciences, are guests on WHA radio (970 AM) at 11:45 a.m. the last Monday of each month. Send them your questions at stevea@ssec.wisc.edu or jemarti1@wisc.edu.